Brewed in Edgerton, AB
Population: 410
11.1458 years brewing
Doing what we love!
Award Winning Beers
23 and counting!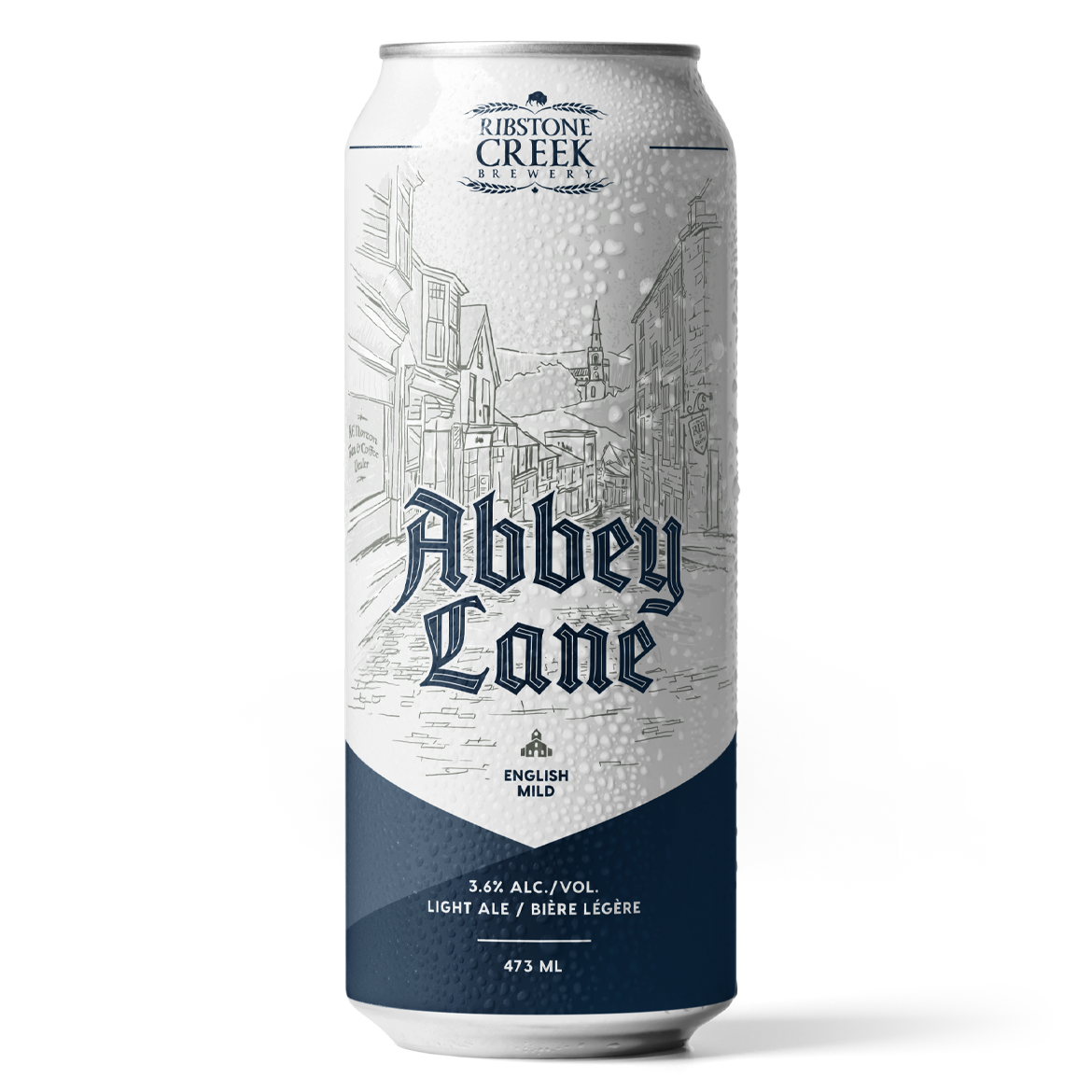 Abbey Lane
A classic British beer. Even with low alcohol content, our Abbey Lane English Mild carries the mild flavors of dark toast and roasted nuttiness solidly on its malt backbone. With enough bitterness to offset the malt character, Abbey Lane finishes clean and dry.
Order Online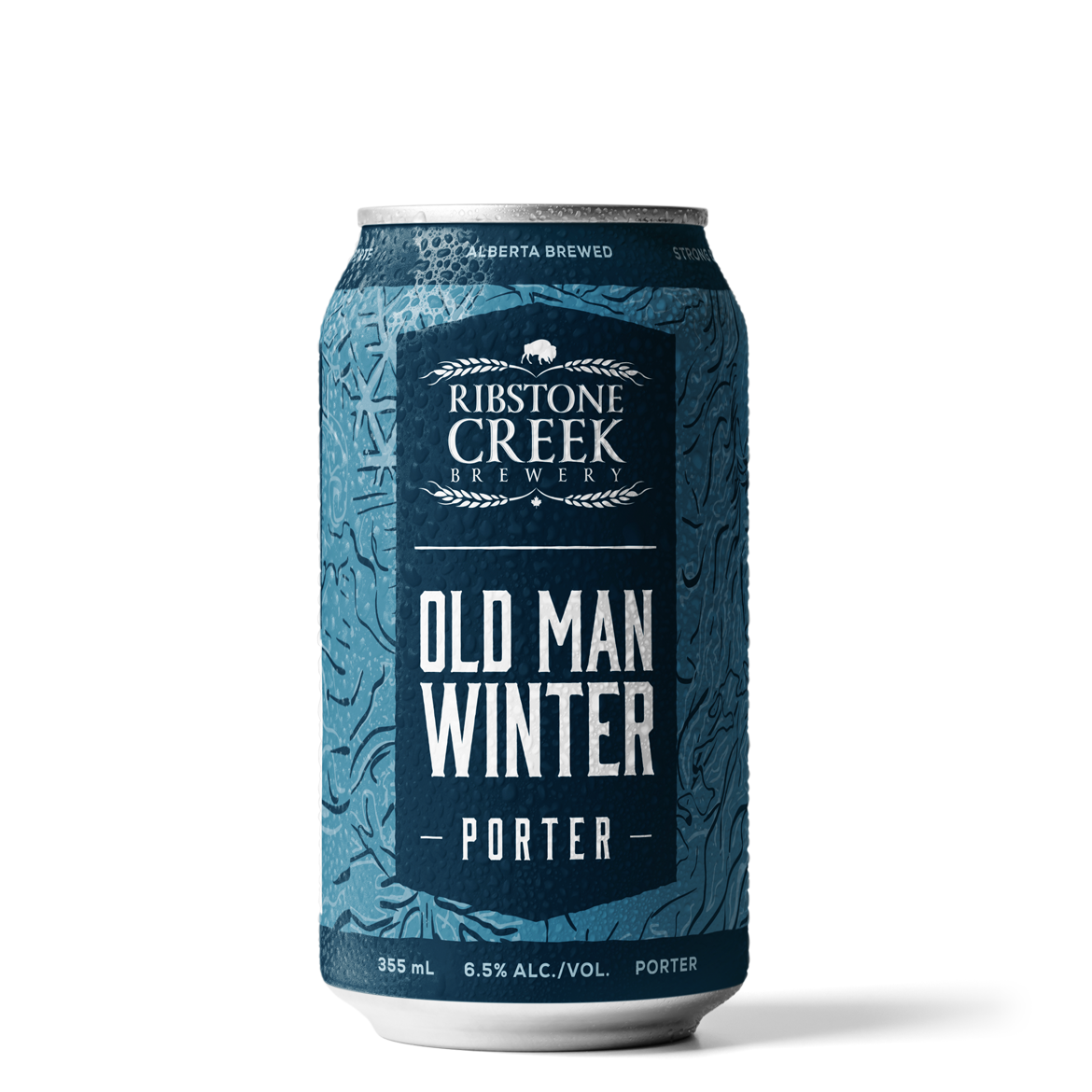 Old Man Winter Porter
Our Porter offers a pronounced chocolate & roast coffee notes, balanced by a light caramel sweetness. With a fruity & roasted aroma on the nose, this well-bodied brew is the perfect companion for a cold winter night.
Order Online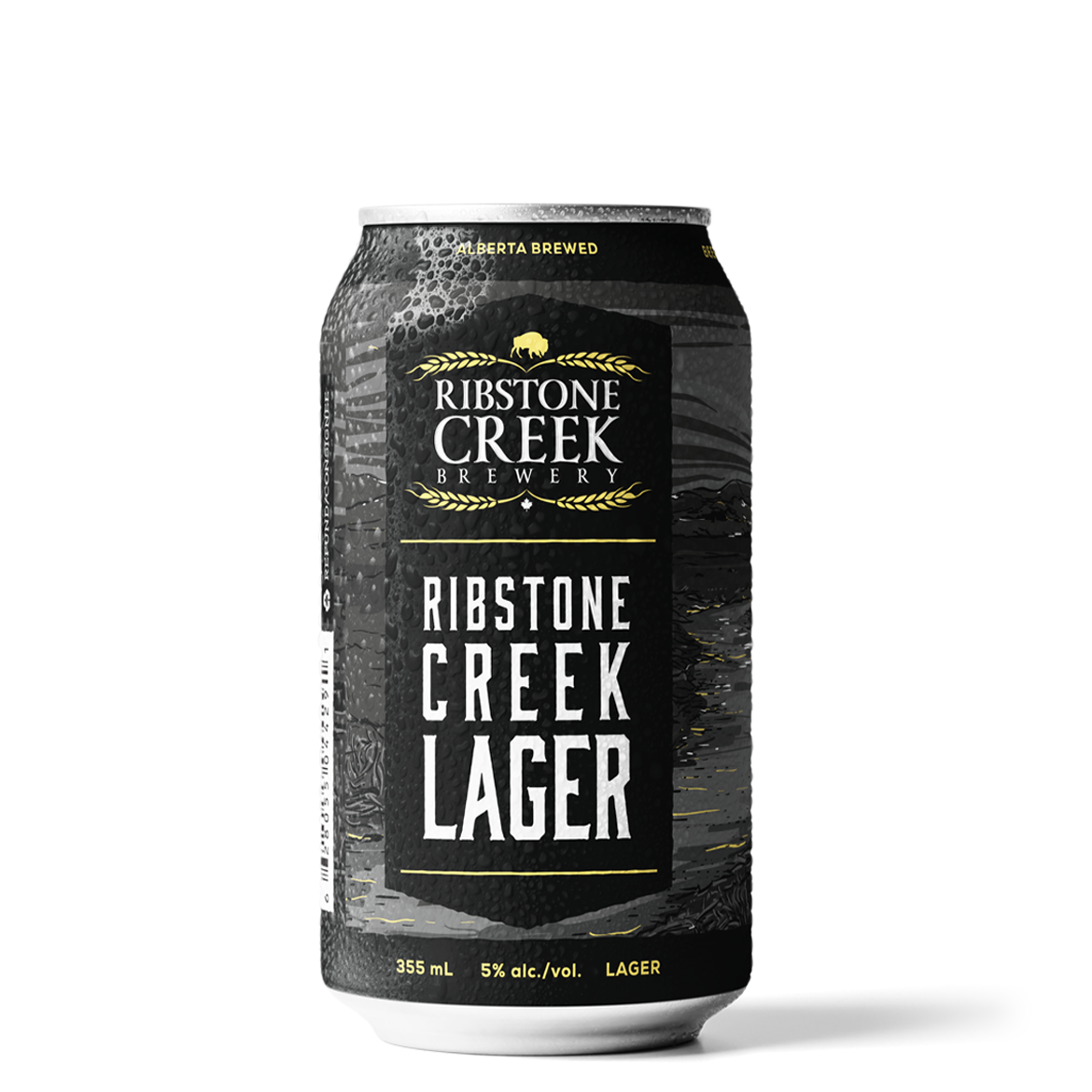 Ribstone Creek Lager
Our Premium Lager displays sparkling clarity and a soft blanket of white head that combines an easy-drinking finish with micro-brewed attention to detail. The aroma offers delicate, grainy malt sweetness supplemented by a grassiness and hit of floral hoppiness.
Order Online
Previous
Next
Come Visit!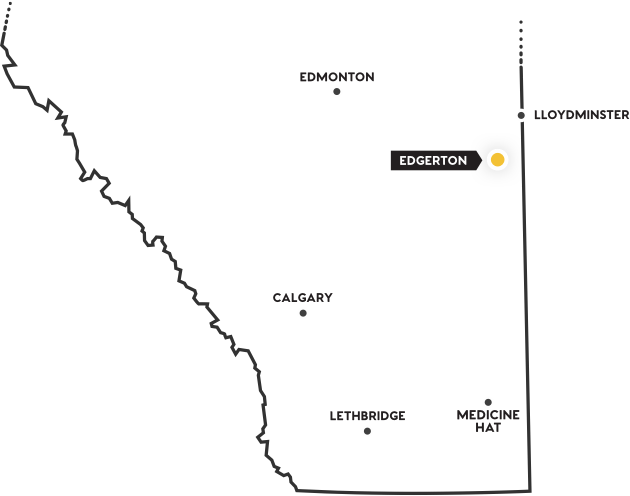 We're pretty friendly over here
We're a few hours from Edmonton, a bit further from Calgary, kind of the same from Medicine Hat, and a decent roadtrip from Lethbridge.
Come out and see the beauty of Eastern Alberta, take a tour, have a bite to eat and some pints in the taproom.
You can usually find some taproom exclusive beers, along with merch and glassware you can't find anywhere else.
Questions? Send us a message:


Email


